Is it possible to quickly hack an account in TikTok and get an already promoted profile? This question often worries people who want to promote their products or services through this service. In addition, account hacking can pursue not only commercial, but also personal goals. And if in the first case, people are willing to spend money on specialized software for remote access or pay for the work of hackers, then in the second case, many people want to save money and are looking for opportunities to hack an account in TikTok for free.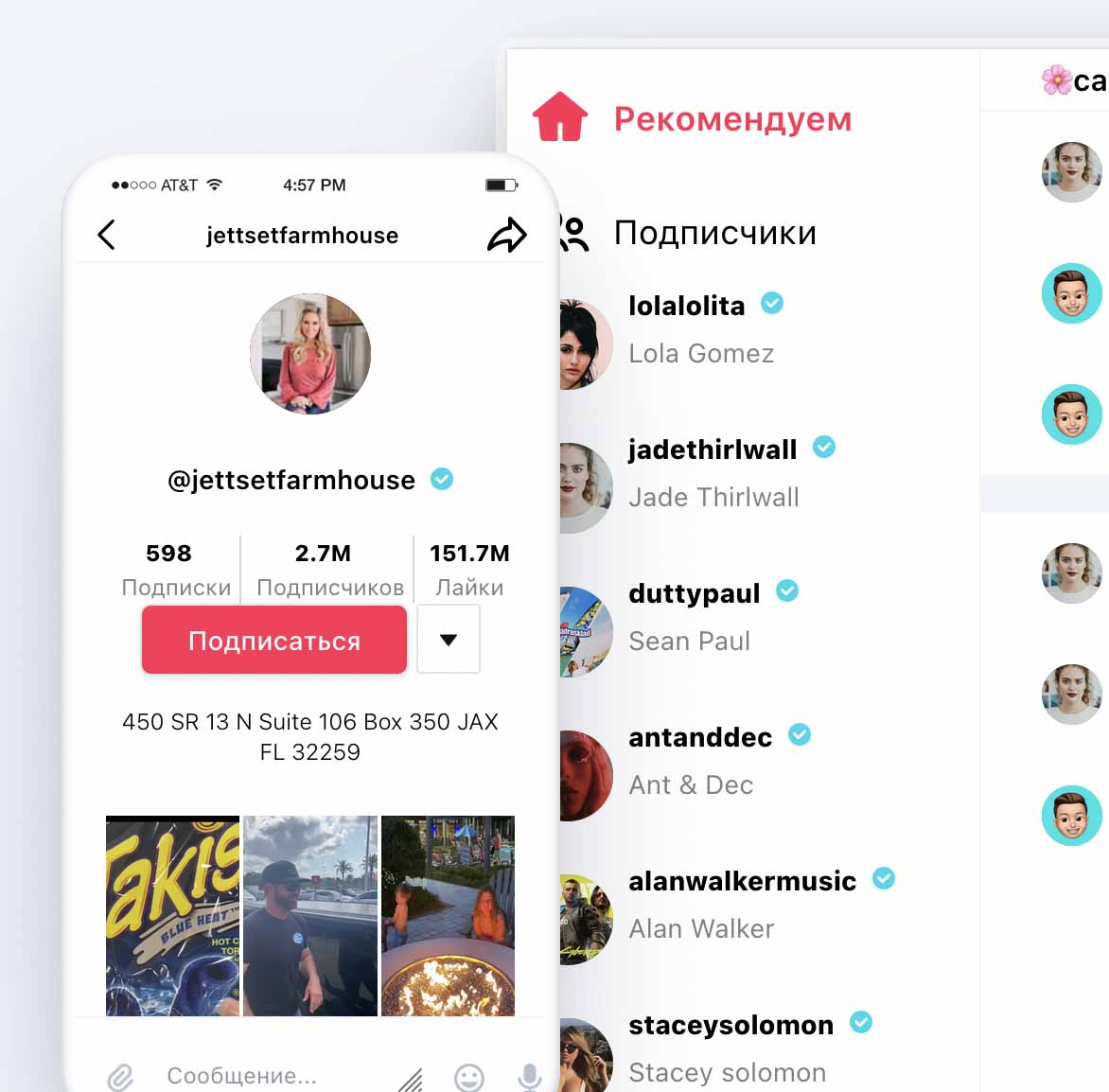 Free TikTok account hack: does it exist
It is difficult to quickly and for free hack an already promoted TikTok account. Almost all effective applications cost money, and most of them require a pre-installation on the target user's devices. One of the few ways to hack a target TikTok account for free is through TkSpy's affiliate program.
With TkSpy, you don't have to spend money to get remote access, but you do have to put some effort into it. Participation in the affiliate program means attracting new users and getting a percentage of their spending in the application. If you deposit your balance with a referral, you will get 10% of the amount of the check (as well as 5% of the purchases made by the users referred by your referrals).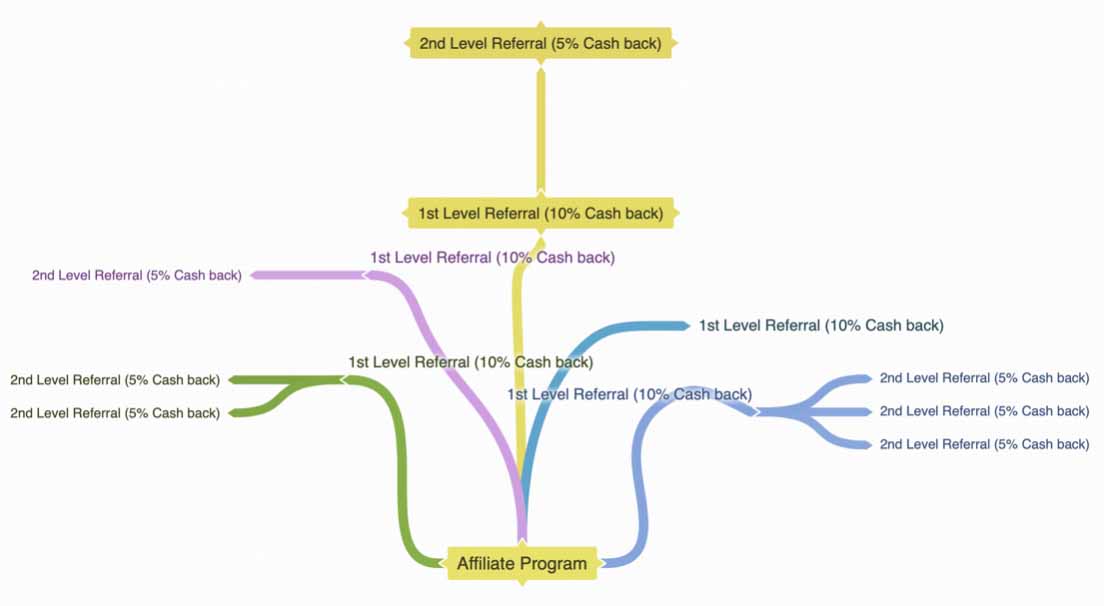 If the number of sales for the month exceeds 100 - you get an additional bonus:
101 to 200 sales - +2%;
201 to 300 - +5%;
301 more sales - +10%.
You can promote the application in any way you like: by telling about it in groups in messengers or social networks, publishing an affiliate link on thematic sites and forums, sharing information about TkSpy with friends.
When you have enough bonus points in your account, you can hack any TikTok account that interests you for free.
How to hack a TikTok account by participating in an affiliate program
To get started, register on the TkSpy application site and get your personal affiliate link. Personal link and full analytics of your participation in the affiliate program will be available in myAlpari in the "Affiliate Program" section. Here you will be able to find out the earned amount, track the number of active referrals and the total number of registrations by your link.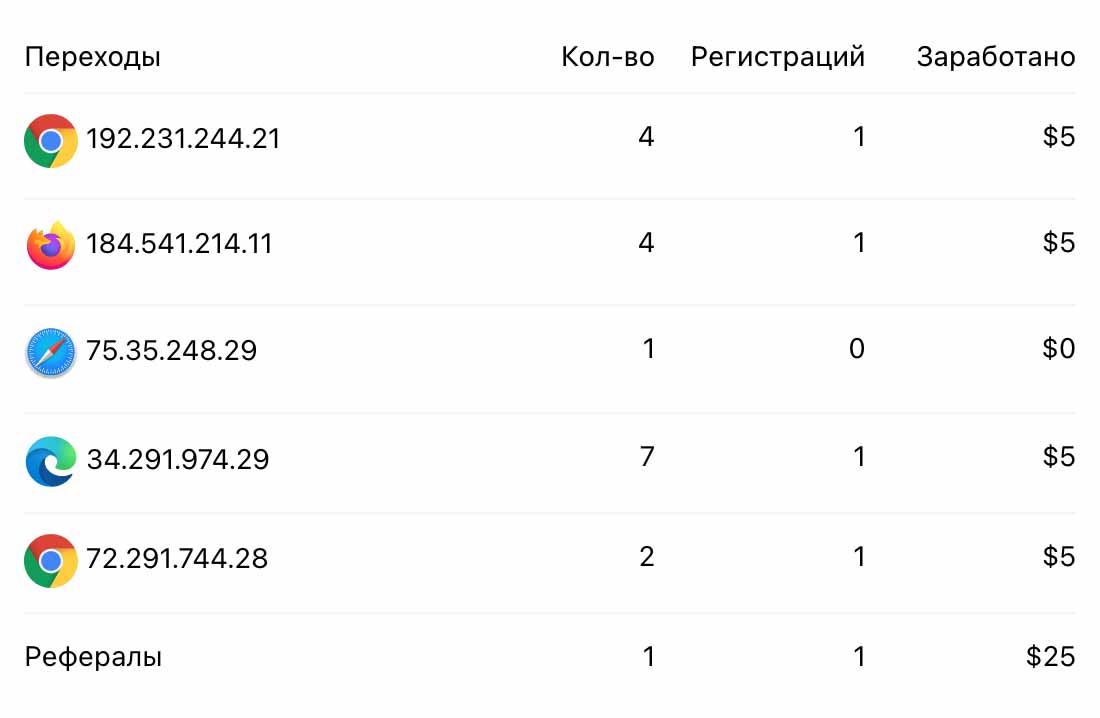 When participating in an affiliate program, you should keep in mind that the application uses special algorithms to detect a variety of dishonest manipulations and blocks accounts whose owners are engaged in scamming referrals.
You can hack your target TikTok account without having the full amount in your bonus account. After all, you don't have to pay for the app in full with points: you can easily transfer the missing amount to your account using a convenient payment system.
Do you need a quick TikTok account hack
Often people are interested in hacking already promoted accounts to promote their own products and services. But this method has a lot of disadvantages:
The owner of the account can regain access to his page through technical support service.
TikTok can block a stolen account after noticing suspicious activity on the page.
Subscribers may not like the new content and want to unsubscribe from this page.
So it is more effective in these cases to promote your own account. Today you can find a lot of services on the web that allow you to increase the number of fans and create the visibility of activity on the page. Let's take a look at the most popular of them.
Paid services for promotion of accounts in TikTok
You can turn to specialists who are professionally engaged in the promotion of other people's accounts in social networks or independently deal with dozens of services for the accrual of likes and followers. Among the popular sites of such topics are mr.Popular and Tik-top.com. After going to such a portal, you need to choose a list of necessary services, make a payment and wait for the result.

Tips for free social networking profile promotion
To promote your page in TikTok for free, you need, first of all, to have time and patience. After all, to promote you have to:
regularly create interesting content with quality sound and lighting;
exchange likes and subscriptions with other ticktockers;
think about your unique style and theme of the channel;
use music novelties as background sounds;
Optimize content and use keywords in the titles of videos;
Write popular hashtags in the description of each video;
participate in popular Challenges;
leave your ads in the comments under other people's posts.
Also, in order to get noticed and liked, you need to create quality and interesting content that attracts subscribers. Users should want to share your videos with their friends and look forward to hearing more from you. Unique style and creativity are the key to success for most ticktockers.
Conclusion
Promoting your own account, even with third-party services, takes a lot of time. If you want to quickly gain access to an account that is popular with the service and has the right amount of fans, then simply hack it with TkSpy. This option would be ideal for those who need a popular account for a one-time promotion. It will also suit people who want to influence the reputation of a TikTok user, find out more about the actions of a loved one on this service, or simply monitor the activity of a friend, husband/wife, or child on the popular social network.